OMROS Web Applications for all kind of businesses.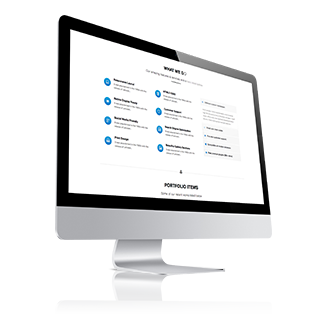 OMROS Accounting is an accounting application and ERP for small, medium and large enterprises. It allows double-entry accounting and is integrated with modules that support most common business processes. The application is multilingual and multi-currency.
OMROS Accounting is provided with standard modules: Sales, Purchases, Items and Inventory, Banking and General Ledger and Setup. Its functionality is appropriate for managing purchases, control their stock, issue offers, register orders and send invoices. It allows to configure several points of sale. Cash flow can easily be managed. Balance sheet drill-down and a number of ready-to-use reports provide a framework that can be suitable for many businesses.
Customer Relationship Management (CRM) is a term that refers to practices, strategies and technologies that companies use to manage and analyze customer interactions and data throughout the customer lifecycle, with the goal of improving business relationships with customers, assisting in customer retention and driving sales growth.
OMROS CRM system is designed to compile information on customers across different channels -- or points of contact between the customer and the company -- which includes the company's website, telephone, direct mail and contact persons. OMROS CRM system also give customer-facing staff detailed information on customers' personal information, purchase history, buying preferences and concerns.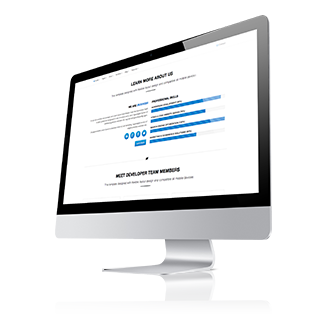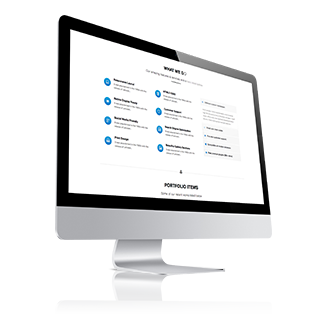 OMROS Invoicing System helps you generate customer invoices on the go!
OMROS Payment Confirmation System has a secure, real-time integration with secured payment solutions such as PayPal, providing customers with peace of mind when making online payments .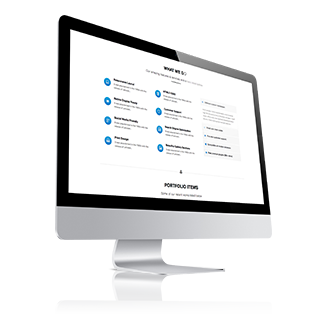 OMROS POS system is designed to help small businesses with keeping track of customers, items, and sales. You can track inventory, receiving, and suppliers with a detailed, up-to-date information.