Happy Testimonials
What they say about our company
---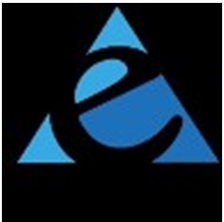 OMROS Accounting is very intuitive and user-friendly. I just like the kind the variety of reports that it can generate.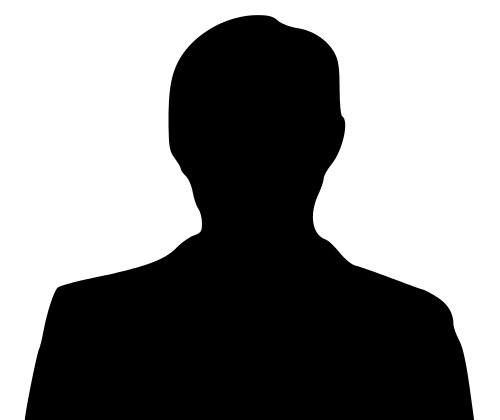 The best resources to run your business activities are found here! OMROS did an amazing job. OMROS DoMS and Accounting was exactly what I was missing.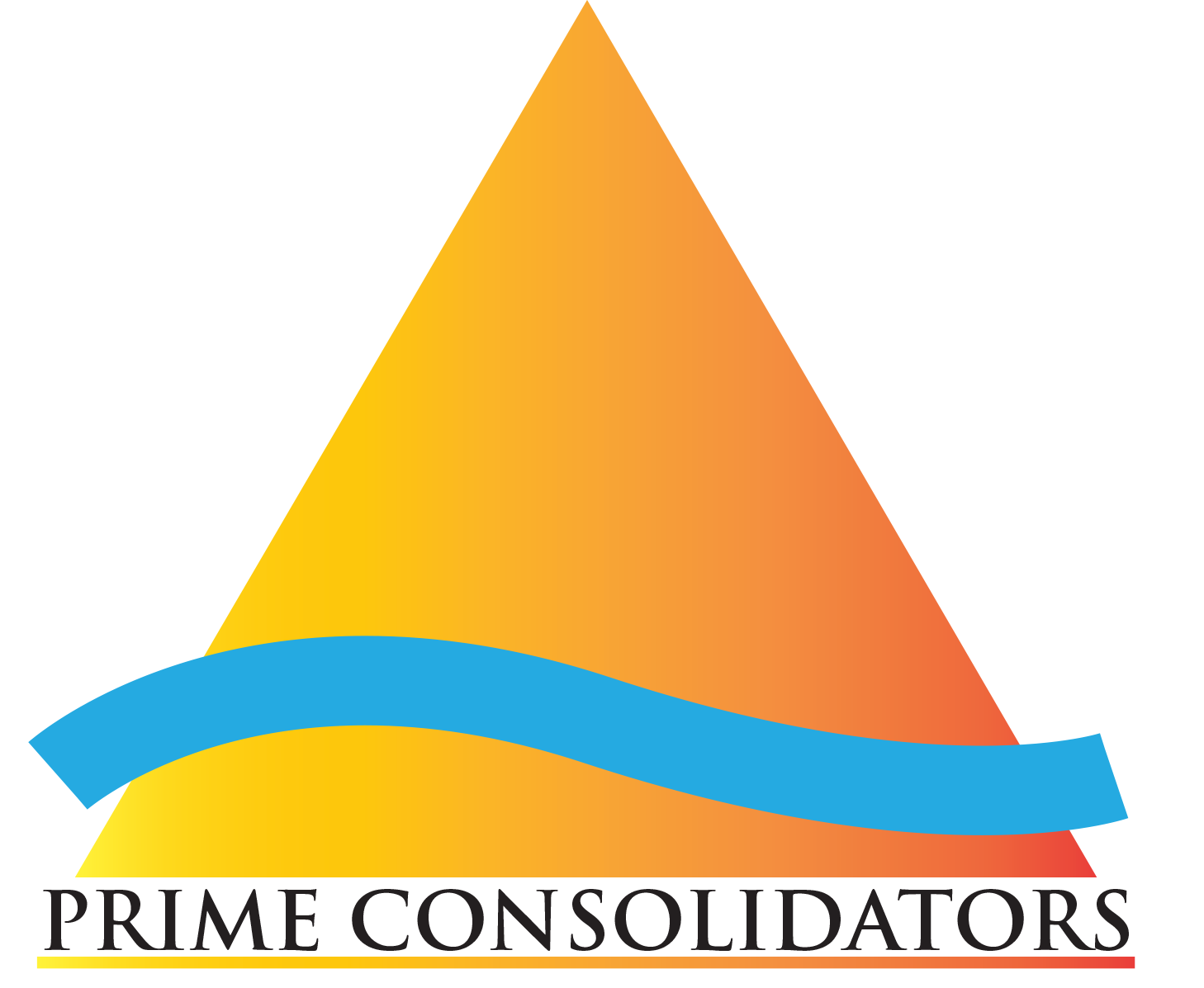 OMROS Delivery Order Management System was the missing piece in cargo consolidation. Yeah there are other applications on the internet, but none of them is at this level.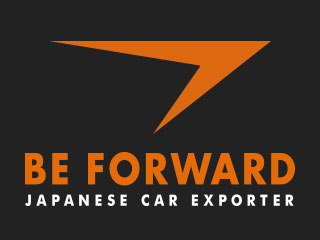 OMROS Bond Management System is insane. I can now track bonds for all transit vehicles to all exit Borders in Tanzania

OMROS POS offers a wide array of powerful reporting features that allow you to track your sales and customer information in real time.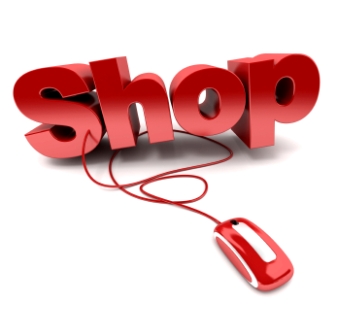 OMROS is a aesthetically pleasing and simply fabulous site for finding and securing your ideal business solution. I also appreciate that it offers professional user support services to newbies when they purchase their products. Many thanks, OMROS!"